A conversation sparks the idea between two different individuals, unified by a shared purpose of pushing the boundaries of their craft. The result is the unexpected and explosive collaboration between Palm Angels and TEAM WANG. The cultural juxtapositions between both brands became the common bond between Francesco Ragazzi and Jackson Wang, who have mutual respect for each other's creative skill sets, and their shared love of fashion became their language to connect different worlds.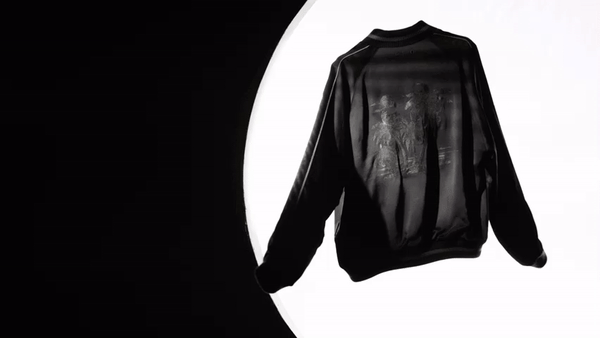 With the iconic Palm Tree as the starting point, the collection draws inspiration from traditional Chinese Ink Paintings to create a 'flow' between water and ink which brings to life the scenic graphic for this capsule: A Moon setting its gaze upon Palm Trees dubbed 'Night at the Beach' by Jackson Wang.
"The Palm Angels x TEAM WANG collaboration started from a conversation between Jackson and I during a time when the world was divided, both physically and mentally. Despite all the limitations we are experiencing, we managed to merge the best of both worlds and cultures, creating a sparkle in the collection that we want people to enjoy for its quality, design, and utility."
- Francesco Ragazzi, Founder & Creative Director of Palm Angels
"I am very excited with the blending of two different brand DNAs between TEAM WANG and Palm Angels. The bridging of Eastern and Western cultures with this collaboration is part of the history that we are creating with TEAM WANG design."
- Jackson Wang, TEAM WANG Designer & Creative Director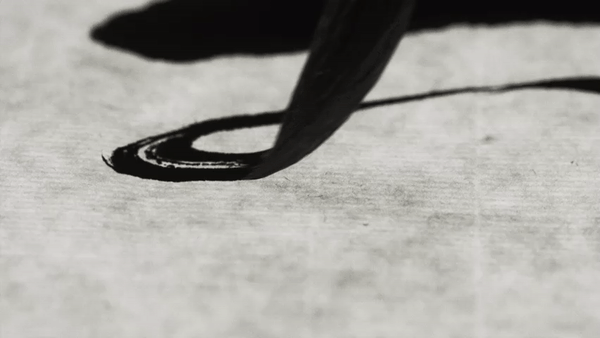 The design codes of TEAM WANG were then translated by Palm Angels into an 8-piece unisex capsule collection entirely in black, consisting of the key silhouettes from Palm Angels including a track jacket and pants, souvenir jacket, sweatshirt, bowling shirt, long sleeve tee, short sleeve tee, and cropped tee for women (a first for TEAM WANG). All the items feature the 'Night at the Beach' graphic and utilise a special 'crumpled paper effect serigraphic' print technique that is unique to this capsule.
To commemorate this special union between Palm Angels and TEAM WANG, the campaign lookbook continues the moonlight graphic theme by incorporating a circular backdrop as the main canvas of the images. This also symbolizes the notion of coming together, being united, and breaking boundaries regardless of any situation we are all facing.

About Palm Angels
An art director trained in fashion communication and a photographer, Milan-born Francesco Ragazzi started Palm Angels in 2011 as a photographic documentation of LA's skater culture. The endeavor evolved into a book, published by Rizzoli in 2014, and subsequently into clothing in 2015. Palm Angels stems from an Italian take on American culture and subcultures. It merges an appreciation for sartorial codes and a joy for fabric with a proclivity for using clothing as identity tropes and cultural signifiers. Palm Angels is essentially a vision, with a real human being behind it.
About TEAM WANG
TEAM WANG design is a luxury streetwear label founded by Jackson Wang with co-founder Henry Cheung, and based in Shanghai, China. The brand embodies spirit and legacy with its slogan, "Know yourself, Make your own history." TEAM WANG design provides more imagination than a brand; it is a vision. Through conveying its brand philosophy, it aims to establish a new attitude and new image for the public. "Fashion is not about just wearing the best brands, but about finding style and making confidence." Most collections focus on minimalist essentials, and the design of "EYELETS" behind each piece, symbolizing connection and cohesion, is a reflection of oneself in all directions.