TEAM WANG x MONET Celebrates Paris and the First Appearance of "Impression, Sunrise" in Shanghai
Date:29 Oct 2020
Reference:Hypebeast
Continuing to delve into the world of fashion, Jackson Wang and his TEAM WANG label have prepared its third SPARKLES capsule collection. Dubbed "TEAM WANG x MONET SPARKLES," the special range pays tribute to Paris and commemorates the first time Claude Monet's "Impression, Sunrise" painting was shown in Shanghai.
The intersection between art and fashion celebrates the beauty of Impressionist Art in a focus on details. Comprised of a track jacket, utility vest and T-shirt styles, the concise range is built around an abstract print that interprets "Impression, Sunrise." The water and reflection element of the original artwork stood as the main concept of the print that mirrors the cityscape of Paris and Shanghai. The TEAM WANG logos on the front of items is also redesigned in a matching gradient color, while eyelets and colors continue the details associated with Jackson Wang's label.
To mark the release of the TEAM WANG x MONET SPARKLES capsule, TEAM WANG will be opening a special concept space at the Bund One Art Museum in Shanghai. The concept space will express the theme of the range and feature a limited-edition capsule package. The package will be exclusively sold at the space starting October 31 and come with three independent "art albums" paired with the three items of the capsule. Limited to 500 units, the packages will not be available one time only and never reproduced in the future.
Individual sale of the TEAM WANG x MONET SPARKLES capsule will also be available via the TEAM WANG official website, WeChat mini program and at HBX October 31, 9 a.m. EST.
TEAM WANG x MONET SPARKLES Concept Space Bund One Art Museum 1 Zhongshan Road East One, Shanghai, China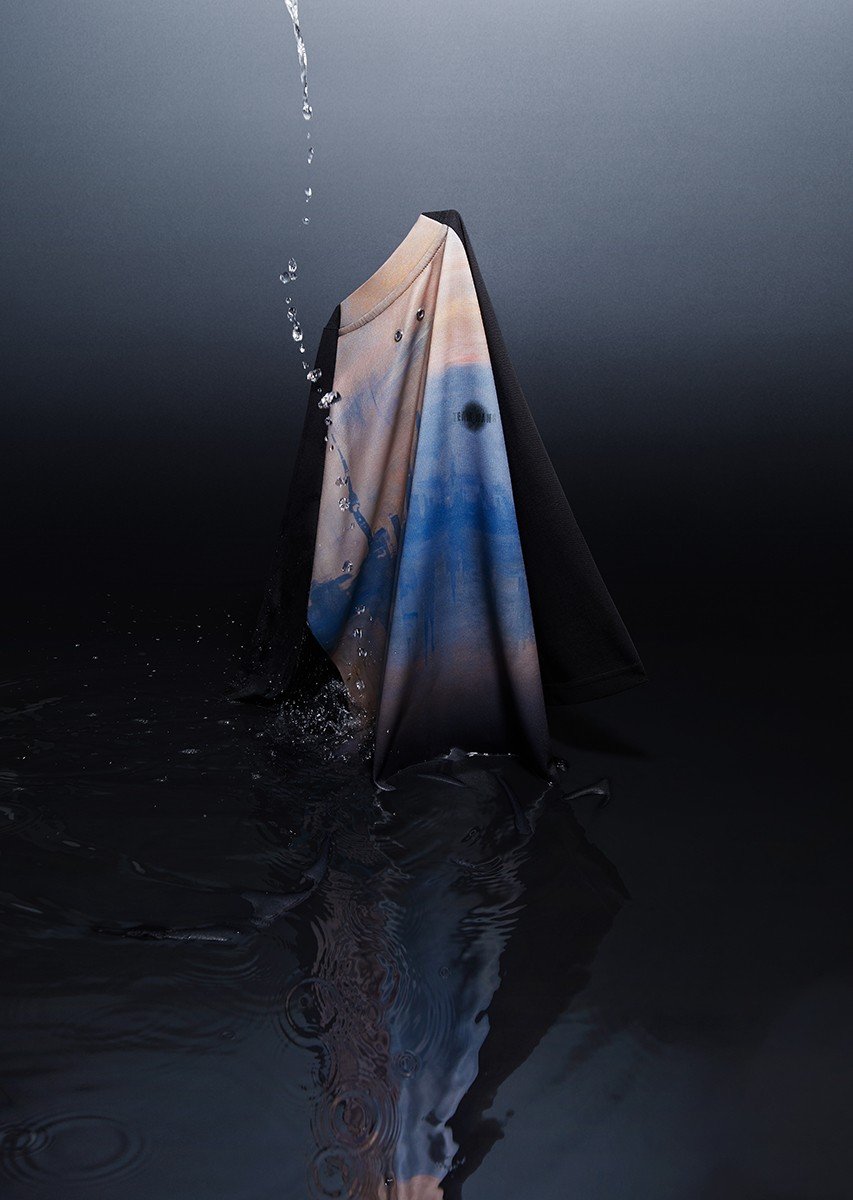 ---