TEAMWANG x MONET SPARKLES capsule collection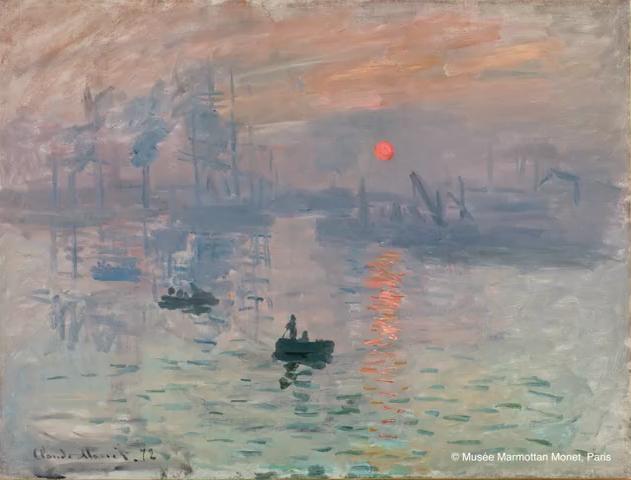 TEAM WANG joins the Art Exhibition of Impression Sunrise by Monet in Shanghai to forge a brand new, immersive space of artistic concept.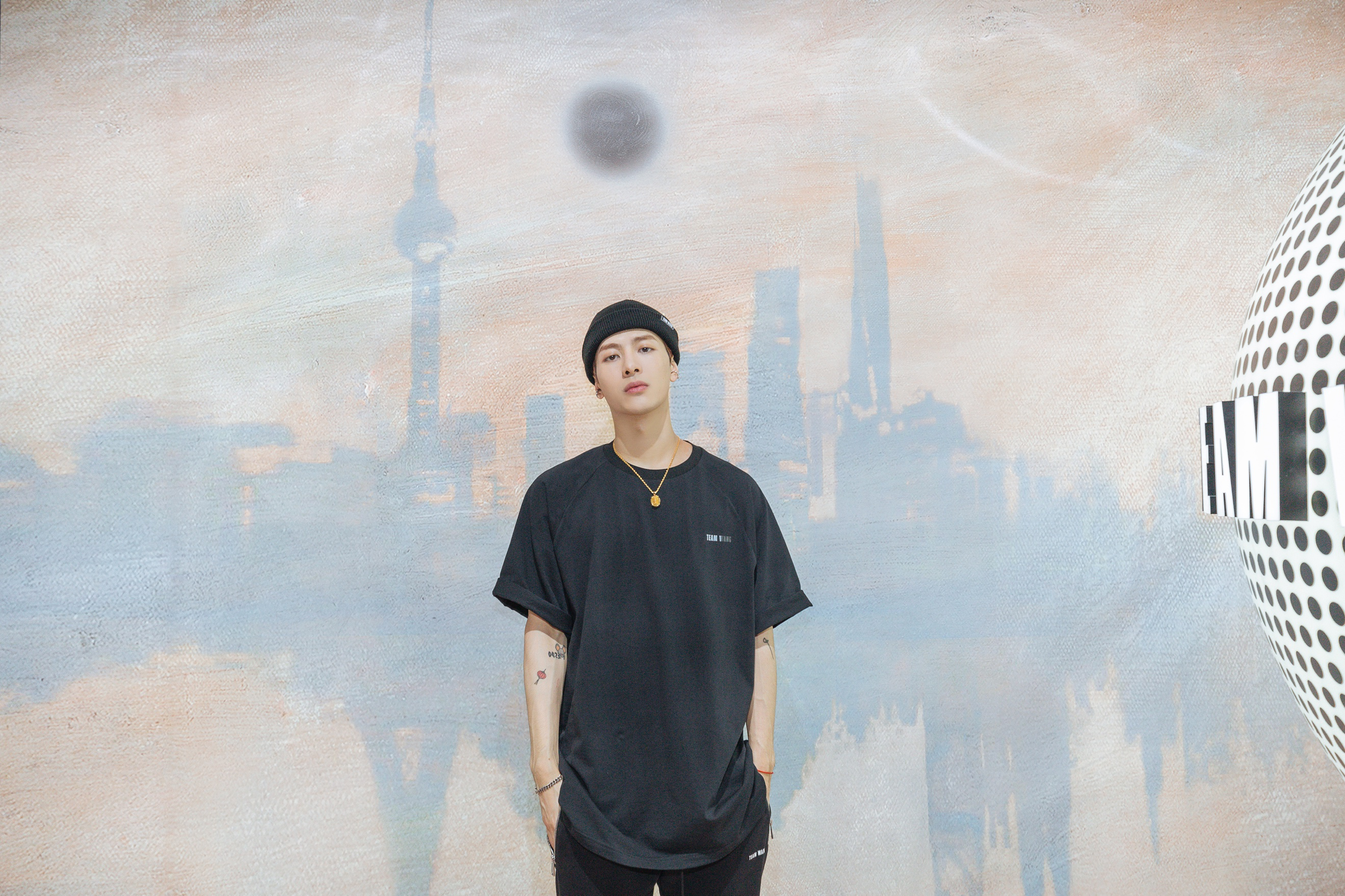 The inspiration of the Concept Space is originated from Impression Sunrise – the representative work of Monet and the earliest work of impressionism. To commemorate the first appearance of Impression Sunrise in Shanghai and pay tribute to Paris, Jackson Wang, the Chinese Designer & Creative Director decided to present the unique interpretation of Impression Sunrise by TEAM WANG on the wall of main visual in the Concept Space. On the base of the impressionist style in the original painting, the port of Le Havre is substituted by the Bund of Shanghai. Its reflection in the water becomes The Eiffel Tower. The rising sun becomes the DNA of TEAM WANG which represents hope and new possibilities of which he explores and pursues relentlessly. The glowing sphere at the core position of the overall space is the artistic installation derived from the DNA of TEAM WANG for the implication of infinite hope. The transmission belt at the center of the space is designed as the shape of ∞, the symbol of infinity which echoes with the rising sun. Besides visual sense, we will also provide the immersive sensual journey which is unique for your sense of smell and hearing to help you feel the artistic charm of Monet and unique aesthetics of TEAM WANG in all directions.